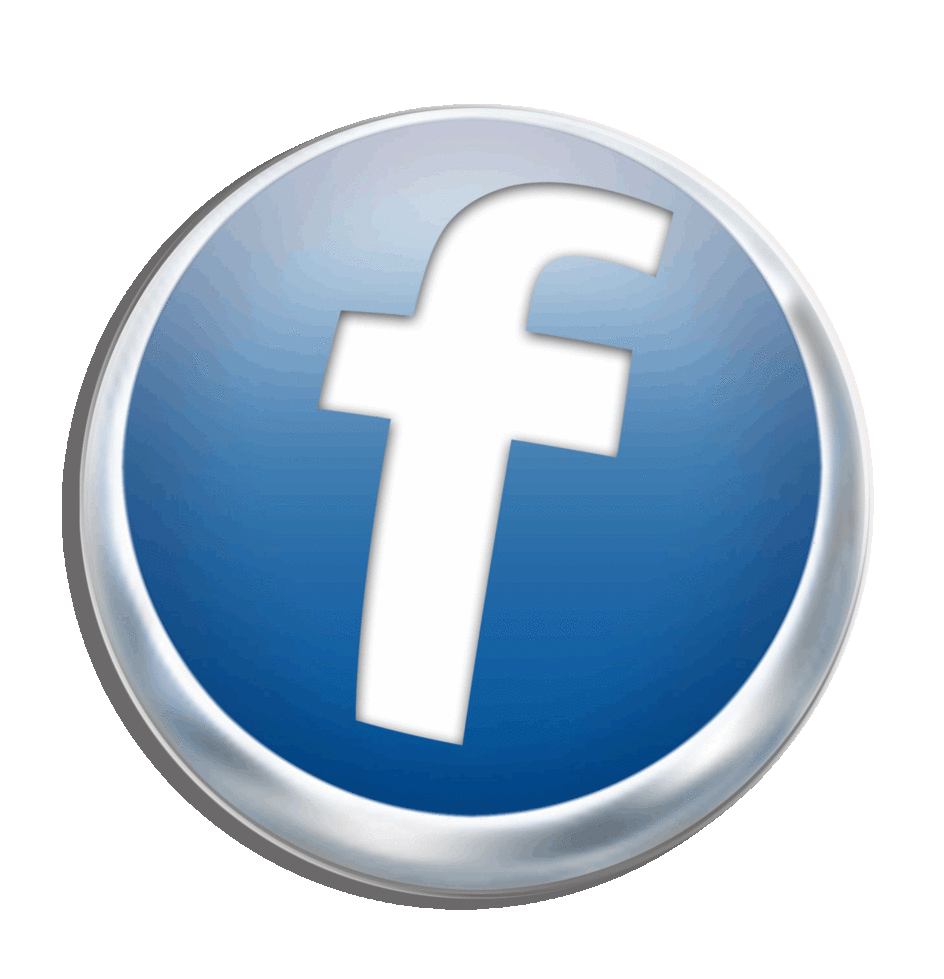 Attn. Club Owners: flyer/poster (right click on image with your mouse to 'save' to your computer)
WELCOME TO THE FILLBILLY REVOLUTION! At a time when Hillbillys and Hillbilly themed shows are trending like a MOFO...THE HUCKIN FILLBILLYS are the sound track of the times! The Huckin Fillbillys are Elvis McCoy (Jimmi Miglozzi) on lead vocals, Coooter TripleO (Ken Walters) on guitars and backing vocals, Critter McGillicutty (Merlin Ambrosius) on bass and backing vocals, Rufus Conine (Butch Likens) on drums. The Huckin Fillbilly's magic lies in their live performances. The band pulls out all the stops when it comes to playing and rolls every crowd like a ROCK-N-ROLL STEAM ROLLER! The band members look like they come from a scene out'a the 1970's film, Deliverance with a touch of Hillbilly ROCKSTAR!
THF plays everything...the classics to current! Many of The Huckin Fillbilly's influences shine through their music. The bands that influenced them the most are Aerosmith, Motley Crue, AC/DC, and anything that has power and groove!
The Huckin' Fillbillys genuinely enjoy dishin' out some great ass kickin' jams and drawing each and every person into their show! When people come to a Huckin Fillbillys show they will have no doubt...they have made it to "THE" party and they won't soon forget it! It's truly the crowd's party…The Fillbillys are just the gracious BEER CHUGGIN'...TEQUILA SLAMMIN'...TRASH TALKIN'...ASS KICKIN' hosts! Come on in and make youself at home! HEEEOOOW! HEEEOOOW!!